Nadrealističko-bizarni ekvivalent Tintina.
cowboyhenkcomic.blogspot.com/
foreignrights.wpg.be/content/uploads/FS-cowboyHenk+gags.pdf
For the 8
th
time, The Flemish Literature Fund was present in Angoulême to promote Flemish comic books and to meet up with 35 international publishers and comic book festival directors. 'Sugar', the most recent comic book by Serge Baeken (published by Blloan and Dargaud), gathered a lot of attention, as well as 'Junker', a graphic novel on WWI by Simon Spruyt, soon to be published by Blloan.
Lots of publishers also took an interest in the edition of Cowboy Henk compiled by Brussels based publisher FRMK and translated by Daniel Cunin, even before it won the Heritage Award at the end of the festival. Ausaider Comics will soon publish a Spanish translation and there are plans for a Finnish (Huuda Huuda), a Norwegian (No Comprendo Press), a Swedish (Placebo Press) and a Danish version (Forlaens). An American and German publisher have equally shown their enthusiasm.
Cowboy Henk first appeared on September 24th 1981 in the Flemish newspaper 'De Morgen' and shortly thereafter in the weekly magazine 'Humo'. Subsequently, the comic was also translated in several languages and published in leading comic magazines such as 'L'echo des Savanes' (French-Belgian) and the American 'Raw Magazine'. It was the edition of Cowboy Henk compiled by Brussels based publisher FRMK that won the Heritage Award.
Cowboy Henk was nominated for the award together with a.o. Fritz the Cat, Robbedoes (Spirou and Fantasio) and the Anthology of Jack Kirby. Bill Watterson, American writer and comic artist of the cult series Calvin and Hobbes, received the 'Grand Prix' of Angoulême.
-
buitenland.vfl.be/en/press/654/heritage-award-for-herr-seele-and-kamagurka.html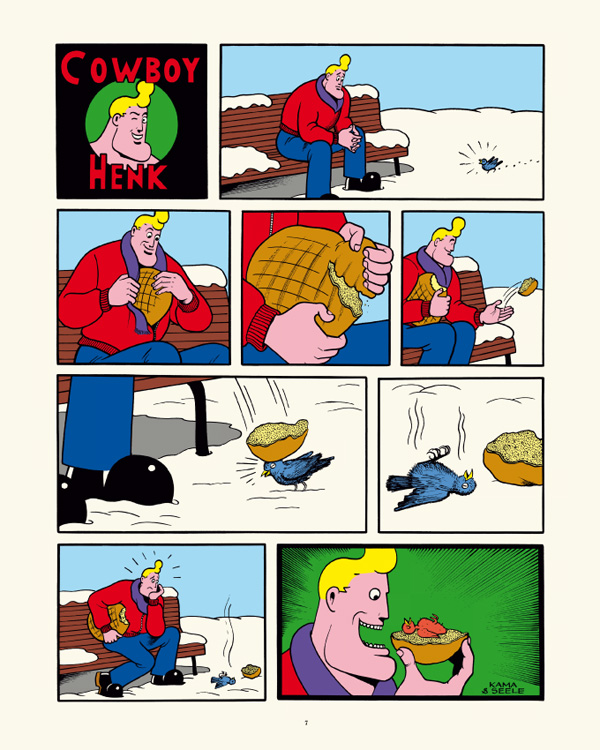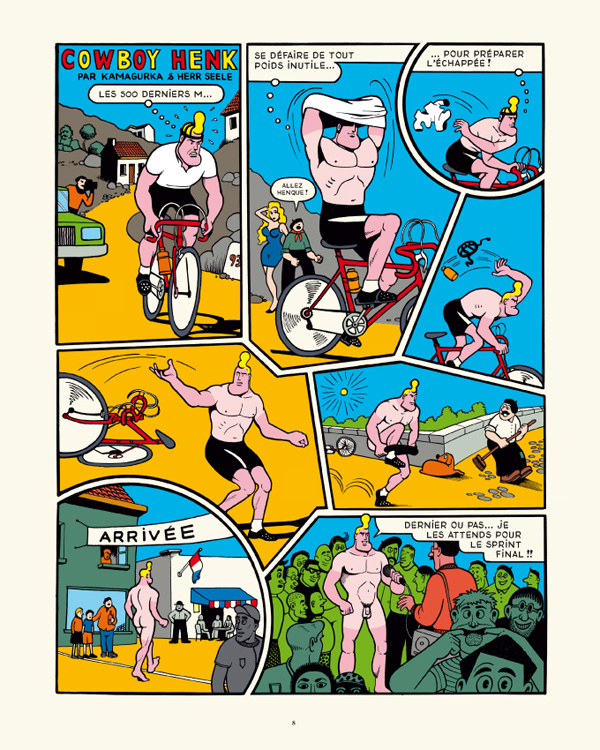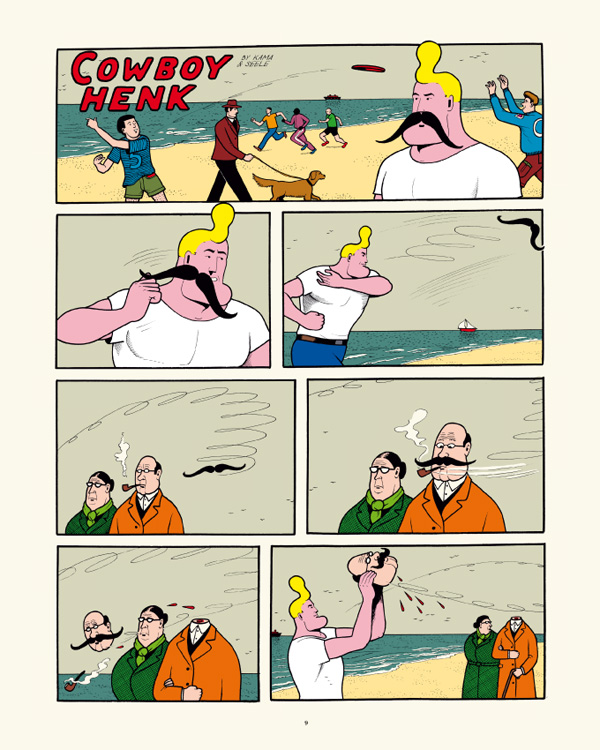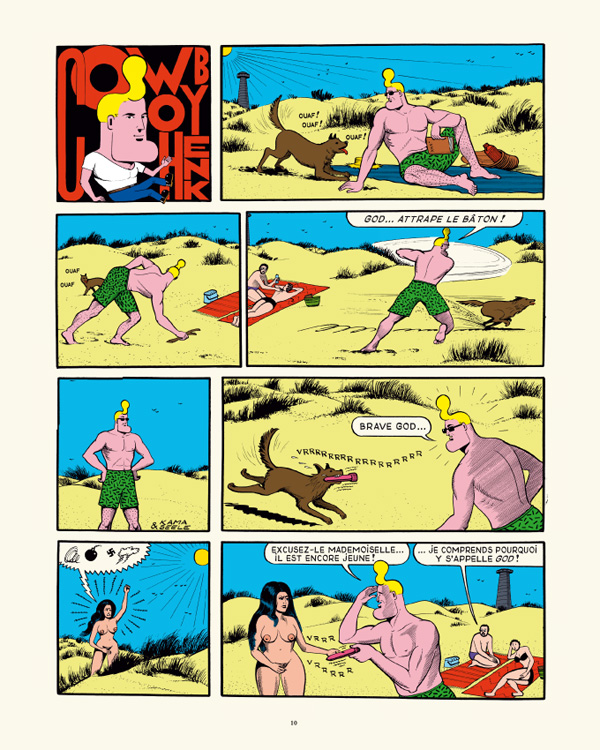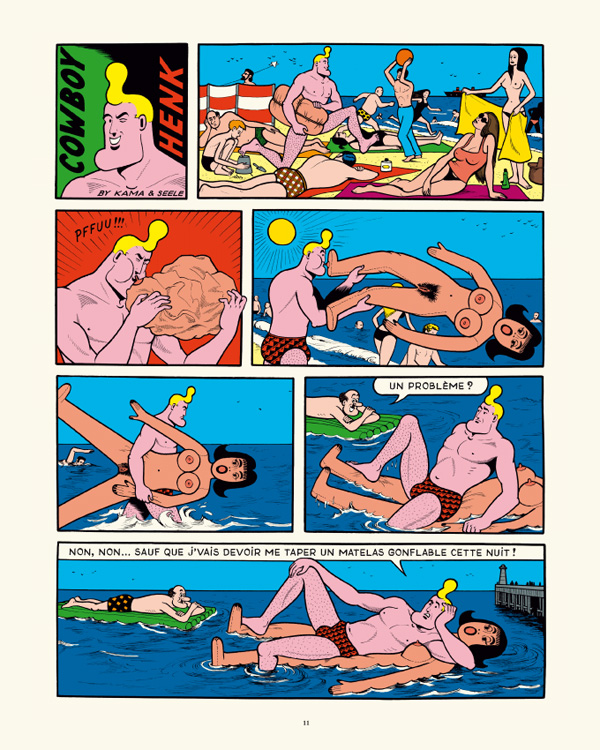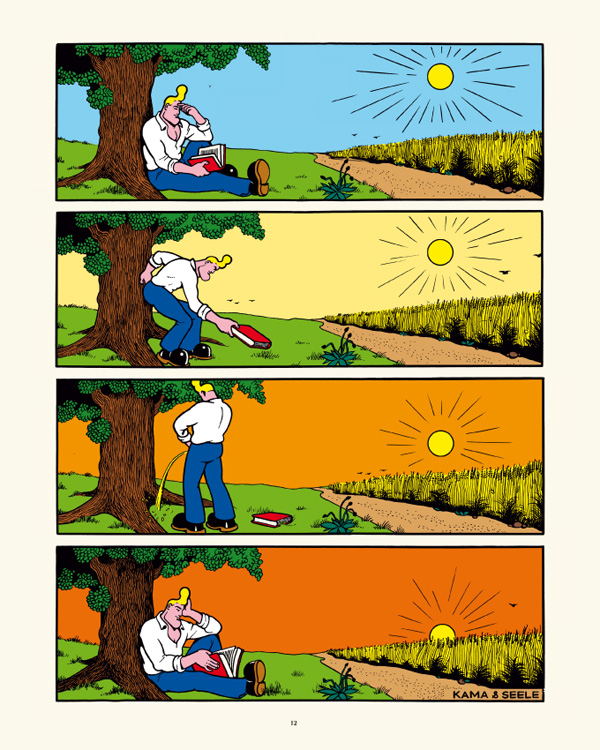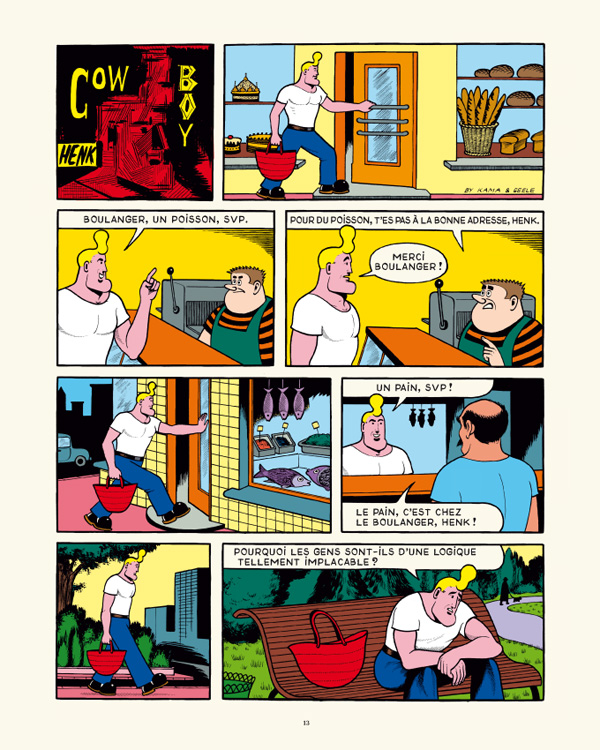 King of Dental Floss:
www.flickr.com/photos/ginettesqulette/5049165607/in/photostream/