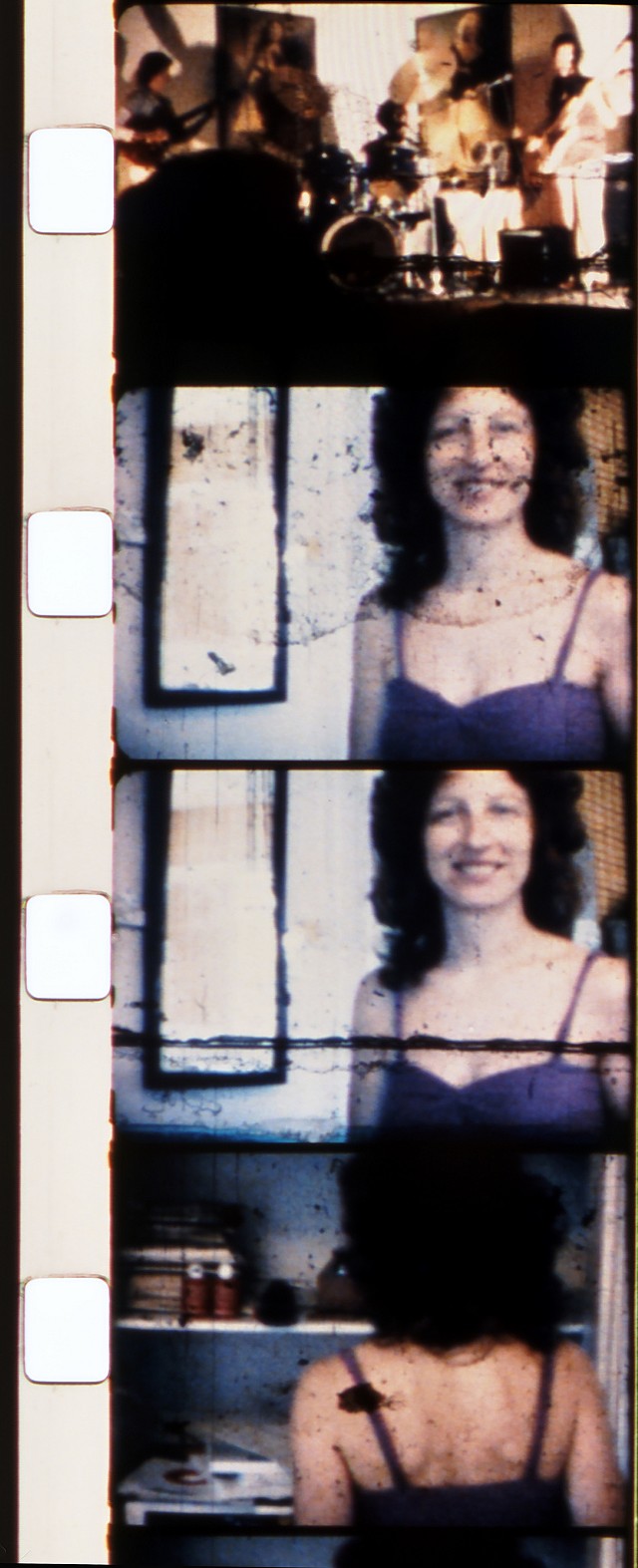 Čujte i počujte: Studenti ugroženi seksualnim scenama u avangardnom filmu!!!
http://saullevine.com/home.html
https://vimeo.com/saullevine
Artist Statement
Saul Levine
is retiring from the Massachusetts College of Art and Design following an in-class screening of his 1989 film "Notes After Long Silence," which features graphic sex between Levine and his partner. The filmmaker and professor, who's been at
MassArt
for 39 years, received anonymous complaints from students and describes a meeting with college administrators held in early February as a "complete ambush."
"The people in that room all agreed that I had committed sexual harassment by showing my class this film," says Levine in
a Facebook Live video
describing the situation. "They couldn't do anything about it because the complaints were anonymous. To be honest, I don't get it. I admit I showed it."
Levine, 74, is a mainstay in the world of avant-garde cinema and has also directed "The Big Sick/An Old Reel," among other films.
"What they did was beat me up for an hour. They berated me about the safety of students, and why I was harming them," he adds in the video, comparing the administrators' actions to those of "thugs, buffoons, secret policemen who were attacking me as an artist, as an educational professional, as a programmer, but mainly as an artist."
He also says that students are being "infantilized" and "told that only the least objectionable can be talked about or shown." Levine has chosen to step down rather than attempt a legal battle against MassArt. "We're seeing an attack on academic freedom," he says. "My work doesn't harm anyone."
-
Michael Nordine
http://www.indiewire.com/2018/03/saul-levine-mass-art-notes-after-long-silence-1201945678/
Filmmaker Saul Levine Leaves MassArt Following Dispute over Artwork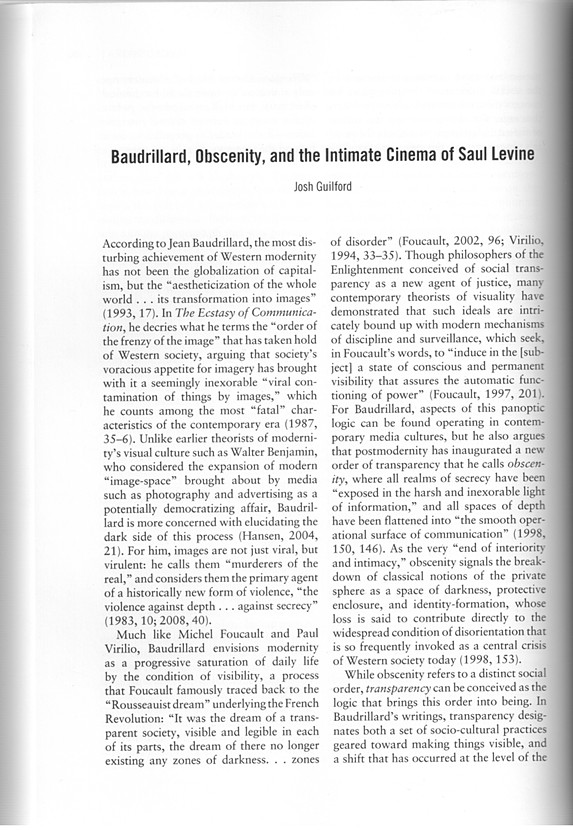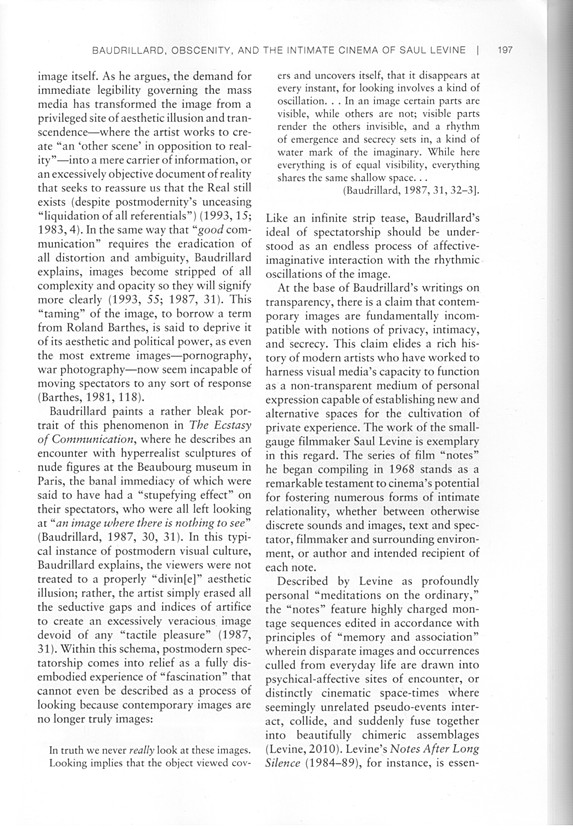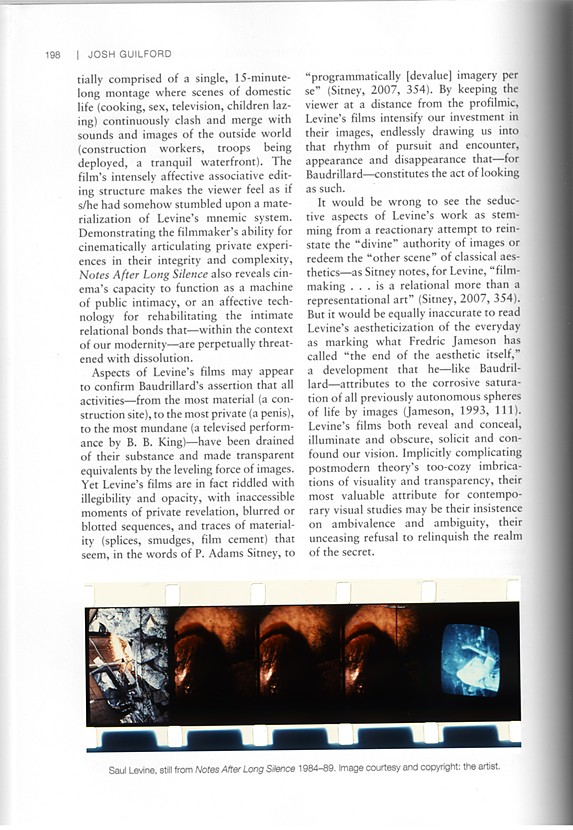 BOOK OF SAUL PDF
THE BOOK OF SAUL is a compilation of writings, images and reactions to Saul Levine's life and work edited and produced by Marjorie Keller as a 33rd year birthday gift.
"Saul Levine is the foremost dissenting filmmaker in America. With about 35 years of consistent production behind him, and no signs of fatigue, he can show us the shape of a life passionately and uncompromisingly devoted to filmmaking. His works are high-energy messages of friendship, records of sexual love and political activism, radiated by humor, prophetic anger, loneliness and even though rarely, representing repose. His incessant, chaotic outpouring of political energy seems less geared to a naïve notion of bettering the world than to a perpetual pressure to keep it from getting worse." — P. Adams Sitney.