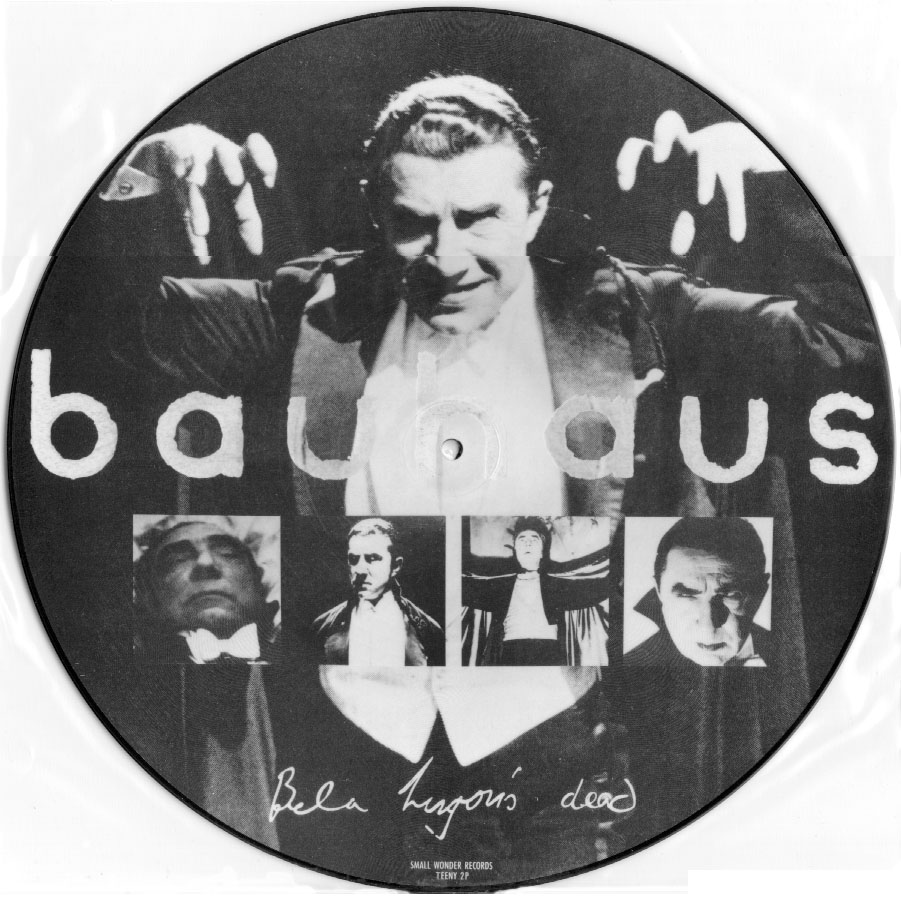 Pjesma je izvorno duga oko 10 minuta no onda su je rastegnuli na 9 sati. Mučili su je dok na kraju nije nešto priznala.
izvorna verzija:
Bauhaus's "Bela Lugosi's Dead" or…
The last sound a subway train hears before it dies.
The sound of God sucking it up.
The Empire State Building snoring.